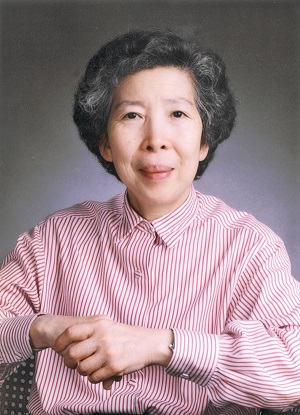 Dr. Annie Wu Suk-ching
Co-Chairperson of AMTD Global Advisory Committee
SBS, JP
Former Standing Committee Member of CPPCC National Committee
Founded Beijing Air Catering Co., Ltd., the first Sino-foreign joint venture company in China
Lifetime Honorary Board Member of World Trade Centers Association
Honorary Consul of the United Republic of Tanzania in Hong Kong and Macau
Seasoned entrepreneur and social development leader with recognitions from China and Hong Kong SAR government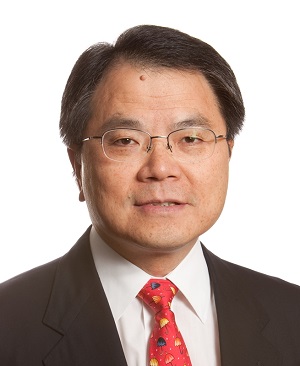 Mr. Leung Pak To, Francis
Co-Chairperson of AMTD Global Advisory Committee
Chairman of the Chamber of Hong Kong Listed Companies
Member of the 12th CPPCC National Committee
Senior Advisor of CVC Capital Partners
Over 30 years of experience in corporate finance practices ranging from capital raising, M&A, corporate restricting in Asia and known as "father of the red chips"
Served as Chairman of Citigroup Global Markets, Asia and the Chief Executive Officer and Vice Chairman of BNP Paribas Peregrine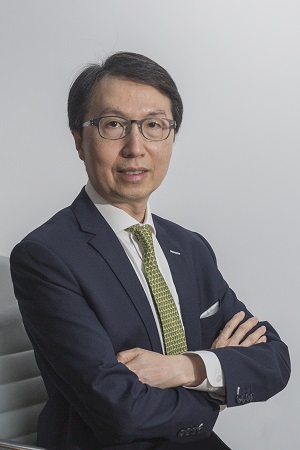 Mr. Raymond Yung
Co-Vice Chairman of AMTD Global Advisory Committee
Independent Non-executive Director of Guangzhou Rural Commercial Bank; Member of the Board of Citibank Hong Kong; CEO of L.R. Capital Group
Served as Managing Partner of PwC China Financial Services Practice
Heavily involved in the reform of many Chinese state-owned banks and was one of the key authors of PwC's "China Bank Reform Roadmap" in 2002
Served as Advisor to the Deputy Chief Executive of the Hong Kong Monetary Authority (HKMA)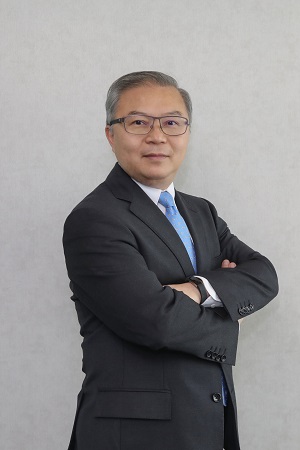 Mr. Ros Lam
Chief Strategy Officer of AMTD Group
Co-Vice Chairman of AMTD Global Advisory Committee
Served as Assistant Commissioner at Office of the Commissioner of Insurance (now known as Hong Kong Insurance Authority) since the 1990s, and was responsible for supervision of life and business insurances, as well as occupational retirement schemes, with over 30 years of supervisory and managerial experience in relevant fields
Served as Division Head of Banking Policy of the Hong Kong Monetary Authority
Worked for Ernst & Young and oversaw Auditing and Commercial Legal Affairs investigation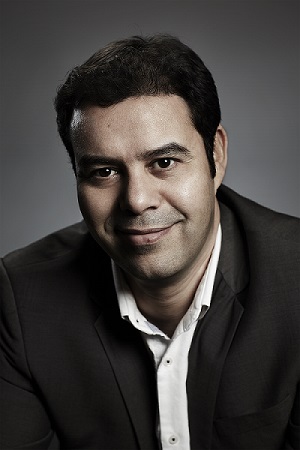 Mr. Soul Htite
Member of AMTD Global Advisory Committee
Co-Founder and Chairman of Dianrong, China's leading Fintech company
Co-founder and former Head of Technology of LendingClub, the world's largest P2P lending platform
Named Technology Pioneer by World Economic Forum
In December 2014, LendingClub was successfully listed in the United States, becoming the world's first listed P2P company.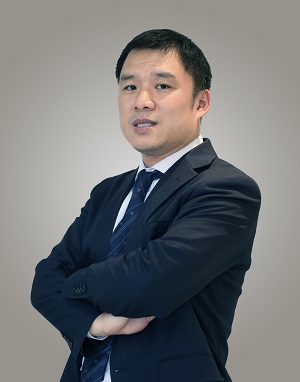 Mr. Gao Yu
Member of the Board of Directors
Member of AMTD Global Advisory Committee
Managing Director of Morgan Stanley PE Division and Co-Head of the Fund's China Investment Operations
Worked in Citigroup's Asia-Pacific Investment Banking Division, and Donaldson, Lufkin & Jenrette's Capital Markets Group in New York
Independent Non-executive Director for China Dongxiang and Belle International; Non-executive Director of Sparkle Roll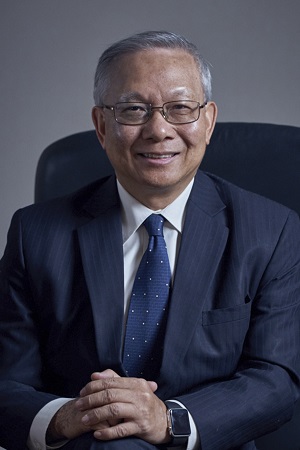 Mr. Marcellus Wong
Vice Chairman of the Board of Directors
Member of AMTD Global Advisory Committee
Honorary Advisor - Greater China of CPA Australia
Chairman of Advisory Board of the Taxation Institute of Hong Kong
Previously Senior Advisor, Partner and Asia Pacific Head of Tax Risk and Quality at PwC
Member of the Joint Liaison Committee on Taxation of the Government of the HKSAR, advising on tax matters
Served as the President of the Taxation Institute of Hong Kong and President of CPA Australia, Greater China Division
Repeatedly selected as the most outstanding tax advisor in Greater China area by Euromoney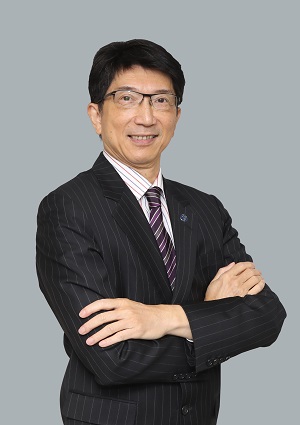 Dr. Frederic Lau
CEO of Capital Markets & Advisory of AMTD Group
Member of AMTD Global Advisory Committee
Served as Senior Bank Examiner at the Office of Thrift Supervision, the Treasury Department of the United States, and was named capital market specialist by the agency
Served as Chief Representative in New York, Division Head of Banking Supervision Division and Division Head of Banking Policy Division of the Hong Kong Monetary Authority
Served as Executive Director and Board Member at Dah Sing Banking Group and Dah Sing Bank (China), responsible for the Group's risk management
Served as Independent Director at Ping An Bank, Independent Director of Shenzhen Development Bank and Managing Director of Promontory Financial Group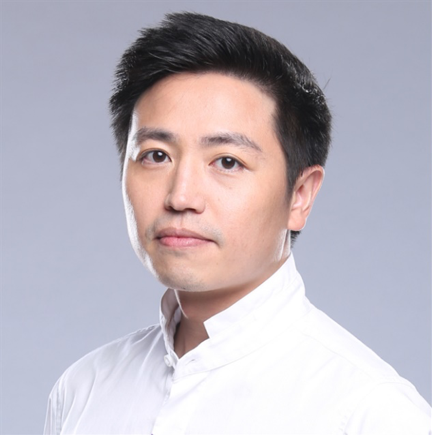 Mr. Bill Liu
Founder, Chairman and CEO of Royole
Member of AMTD Global Advisory Committee
Winner of the 20th "China Youth Five Four Medal", "Top 10 Most Innovative Entrepreneurs in US & China" by Forbes, "Young Global Leader" by World Economic Forum, Global "35 Innovators Under 35" by MIT Technology Review, "40 Under 40" by Fortune China.
Bill was ranked No. 1 in Chinese National College Entrance Examination – Science in Fuzhou City, Jiangxi Province at the age of 17 and has ever won the first prize of both the National Physical Olympiad and National Chemical Olympiad. He obtained a Bachelor's degree in Electronic Engineering from Tsinghua University at the age of 21, a Master's degree at age 23, and a Ph.D. in Electrical Engineering from Stanford University at age 26, making himself a rare graduate in Stanford history who completed Ph.D. in less than three years. From 2009 to 2012, he served as a consultant engineer and research scientist at IBM's Global R&D Center in New York.
In 2012, he founded Royole in Silicon Valley, Shenzhen and Hong Kong, and led the company to launch a series of disruptive new human-computer interaction technologies. In 2014, he guided the team to develop the thinnest flexible display in the world with a thickness of only 0.01 mm, which pioneered and led the new industry trend of international flexible display and flexible electronics. In 2018, he led the team to achieve the world's first mass production line of Quasi-G6 flexible display with independent intellectual property rights and quickly obtain large-volume market orders from multiple industries. At the same year, he also led the team to release the world's first real consumer-class foldable flexible display smartphone, FlexPai.