Upcoming event: AMTD jointly hosts amfAR Gala Hong Kong
On March 25 2018, AMTD Group and its charity unit AMTD Foundation is delighted to collaborate with the renowned non-profit organization, amfAR (The Foundation for AIDS Research) to jointly host the 4th annual amfAR Gala Hong Kong on Monday (26 March). Mr. Calvin Choi, Chairman and President of AMTD Group also served as the event co-chair of the 4th amfAR Gala Hong Kong.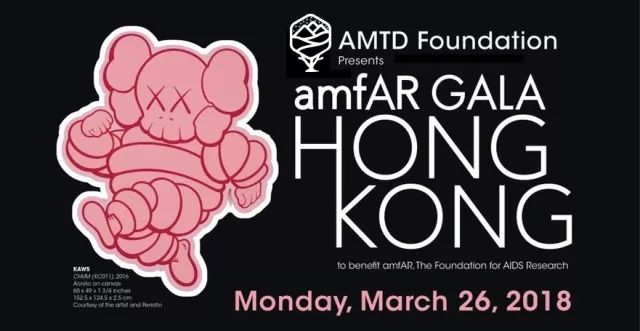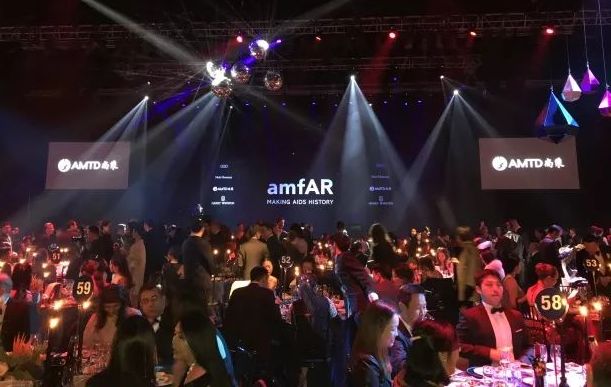 AMTD has once again collaborated with amfAR to host the amfAR Gala Hong Kong event and to create a better future for AIDS patients across the globe.
Following the 8th annual amfAR Gala Los Angeles and 3rd amfAR Gala Hong Kong which were held in November and March respectively in 2017, this is the third time that AMTD Group has supported amfAR's gala dinner. AMTD Group and AMTD Foundation have been supportive of amfAR's research in promoting AIDS protection and treatment for the better future of global AIDS patients.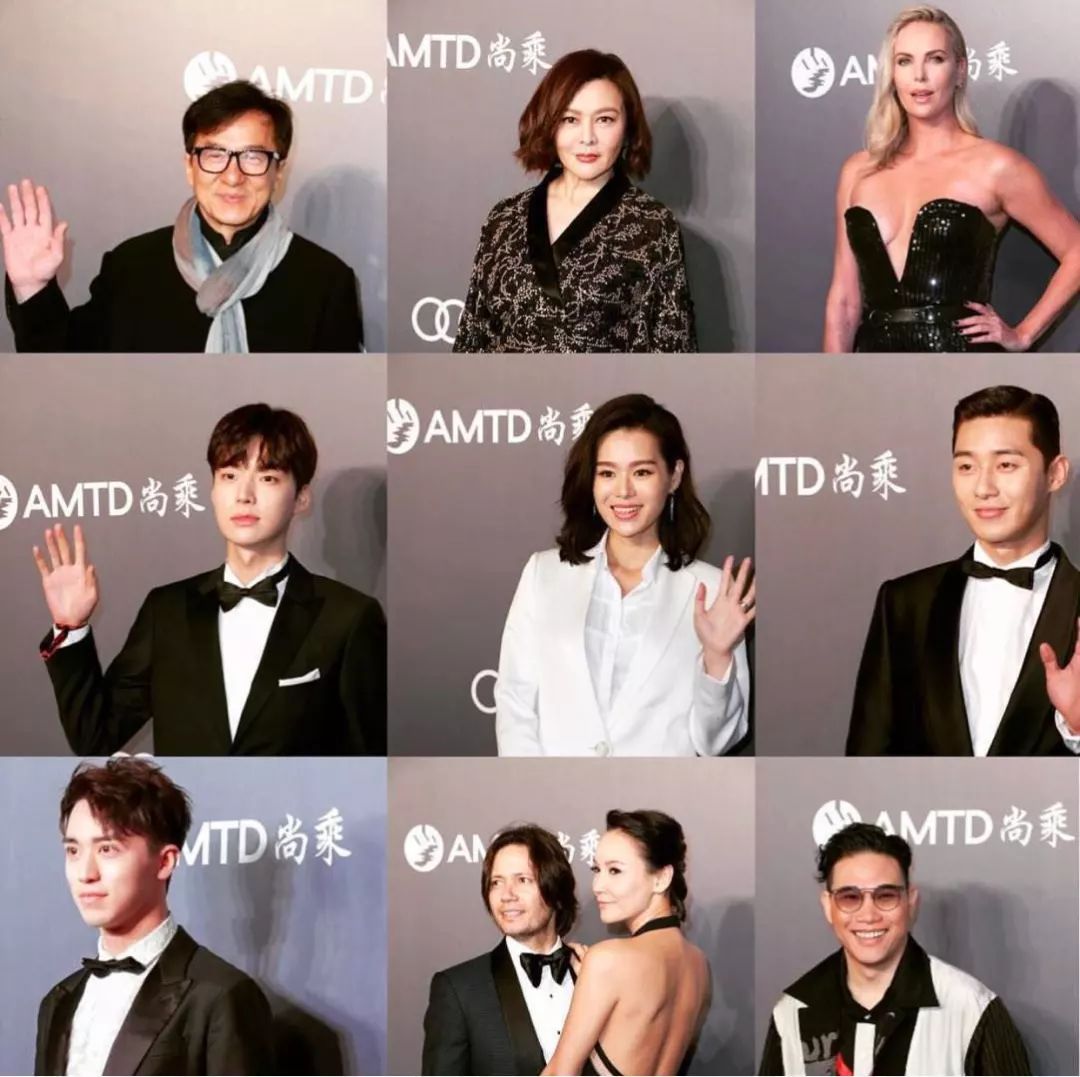 In March 2017, a number of socialites and famous artists attended the amfAR Gala Hong Kong event, which was jointly hosted by AMTD.
Each year, amfAR Gala Hong Kong invites internationally renowned business leaders, philanthropists, fashion icons, famous artists as well as top celebrities to join. The event has raised more than more than ten millions US dollars for amfAR's life-saving research programs over the past three years. This year, the Hong Kong charity dinner will be held at Shaw Studios in Tseung Kwan O, and will present awards to Mrs. Cathy Lee, goodwill ambassador of the Chi Heng Foundation and the wife of Mr. Martin Lee, as well as KAWS, famous American artist and designer, in recognition of their support and contribution to AIDS prevention and control.